Warning: count(): Parameter must be an array or an object that implements Countable in /home/manowar/omotenashi-sasebo.com/public_html/wp/wp-content/themes/fbs/single-experience.php on line 99

Sasebo Gyogu
special "float fishing" lesson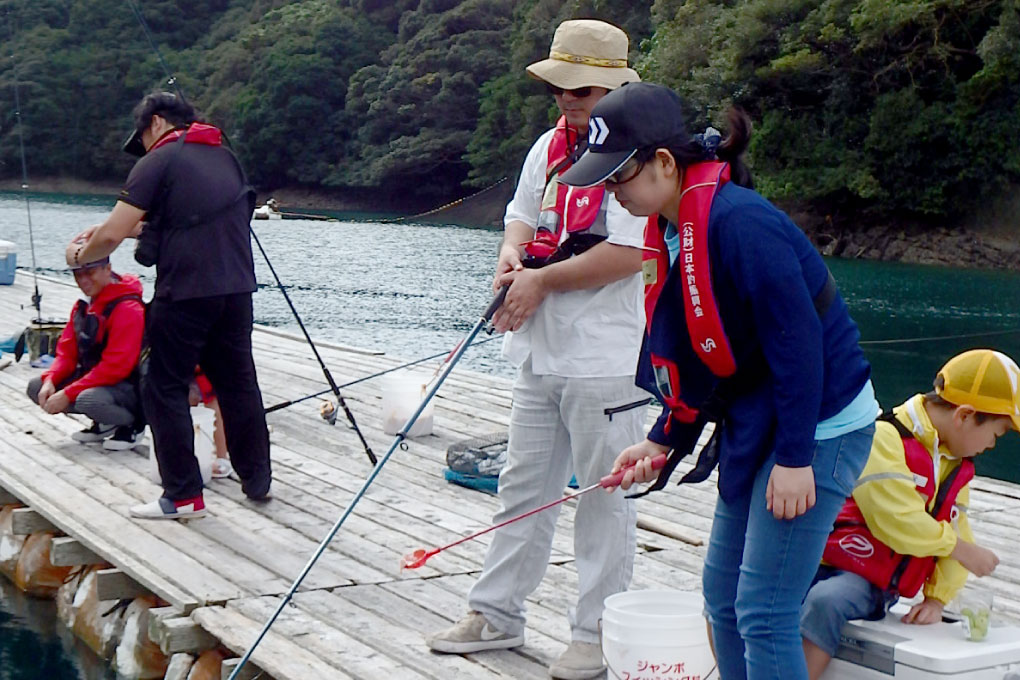 Sasebo Gyogu is a fishing tackle store located in Shiohama-cho (in Sasebo City); it sits in an area very close to the Yonka-cho Shopping Arcade and Sasebo Fifth Avenue. The store is well stocked with all kinds of fishing equipment and supplies, for both beginner and advanced fishers, and simply glancing at the gyotaku prints (ink prints made with caught fish) hung above the store's cash register can be quite a thrill. If you purchase some beginners' fishing rod and reel combos at Sasebo Gyogu, you can receive a special hands-on lesson on how to use basic fishing tools (for float fishing), on the bank of the Sasebo River very close to the store. To be eligible for this lesson, you need to purchase at least three combos. So why not visit the store with your family or friends and have a lesson together?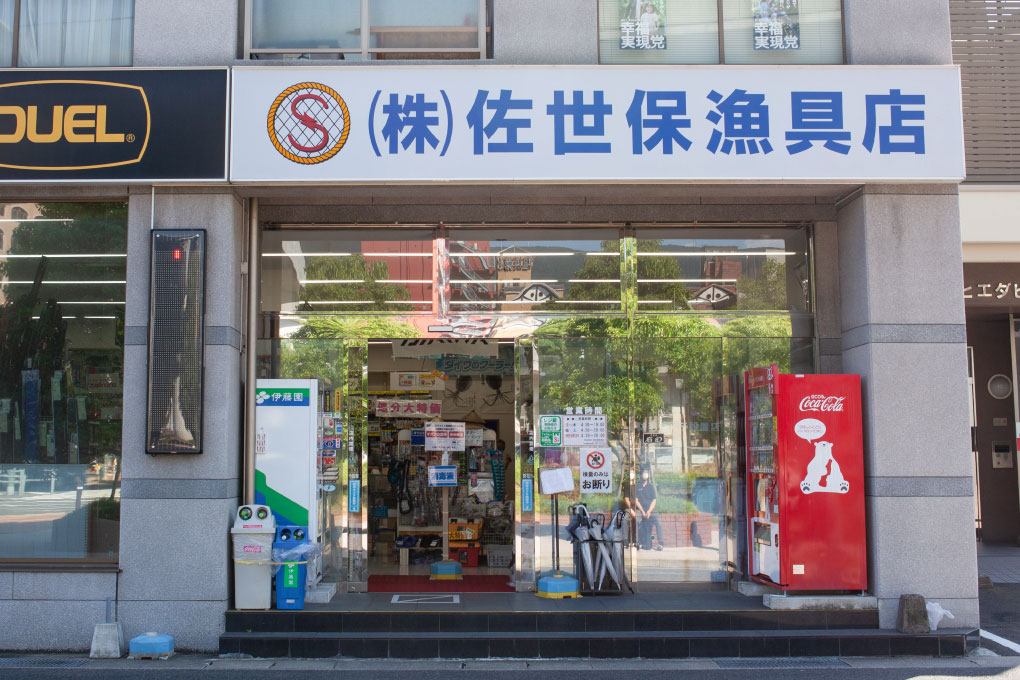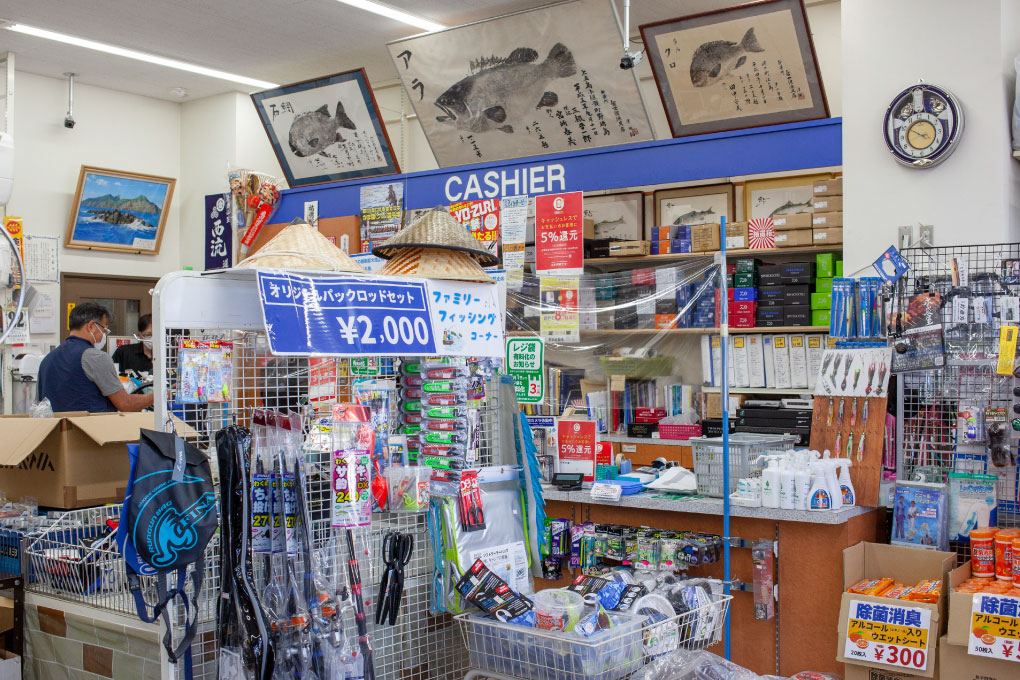 Owner's comment
Through the lesson program we provide, we teach customers the basics of float fishing, which is highly popular in Japan. In Sasebo City are the Kujuku Islands, not far from the central area of the city by car. The area surrounding the Kujuku Islands is a beginner-friendly fishing spot—with calm seas and quiet and gentle waves. First, please learn how to use basic fishing tools through the float fishing lesson we offer. After this lesson, we would be delighted if you actually take up sea fishing as a favorite pastime in Sasebo.
---
Address
6-1 Shiohama-cho, Sasebo City, Nagasaki Pref., Japan
Hours
Opens at 04:30
Closes at 19:00 from Monday to Thursday and on Sunday
Closes at 20:00 on Friday, Saturday, and the day before a national holiday
Closed
None
URL
Notes and fees for the experience
Only those who purchase at least three "Beginner Float Fishing Combos" (each combo is priced at 2,000 yen or above) are eligible to take this special lesson. (Only a group of up to six people can take this lesson at a time.)
* For some other fishing devices and fishing bait, extra fees are charged.
* A one-week advance reservation is required for each group. (Please visit the store to make a reservation.)
* Middle school students and younger must be accompanied by an adult guardian to participate in the lesson.
Experience duration