Warning: count(): Parameter must be an array or an object that implements Countable in /home/manowar/omotenashi-sasebo.com/public_html/wp/wp-content/themes/fbs/single-experience.php on line 99

Origami Ceramic Art Center, Co., Ltd.
Ceramic origami crane making experience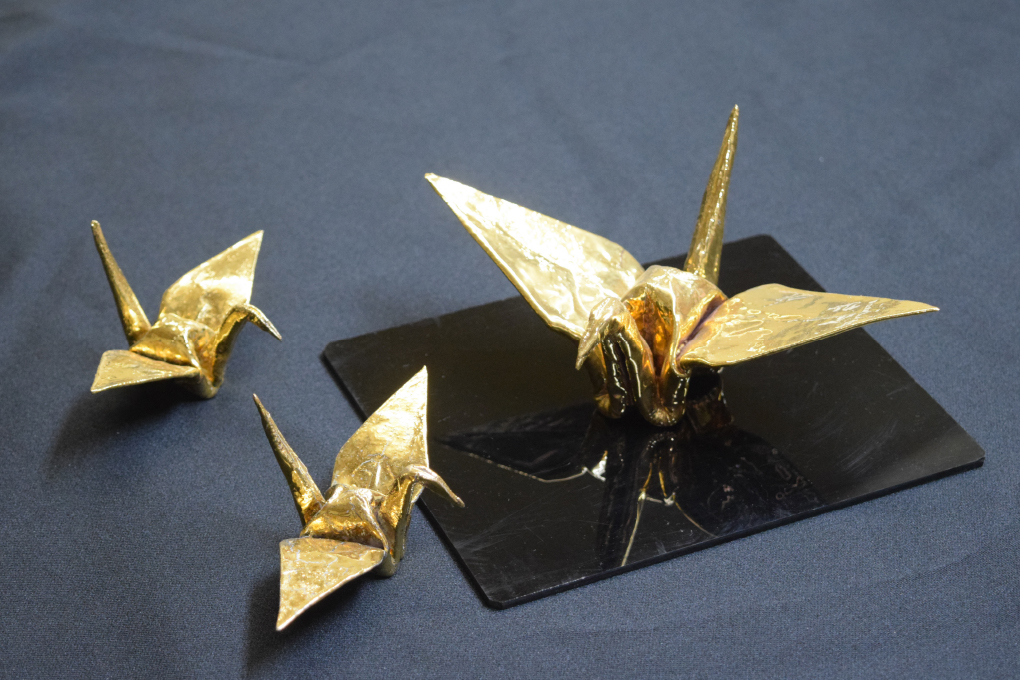 As an activity to experience origami – the art of paper-folding that represents Japanese traditional recreational culture – participants create a ceramic origami crane by folding a small, square sheet of ceramic paper.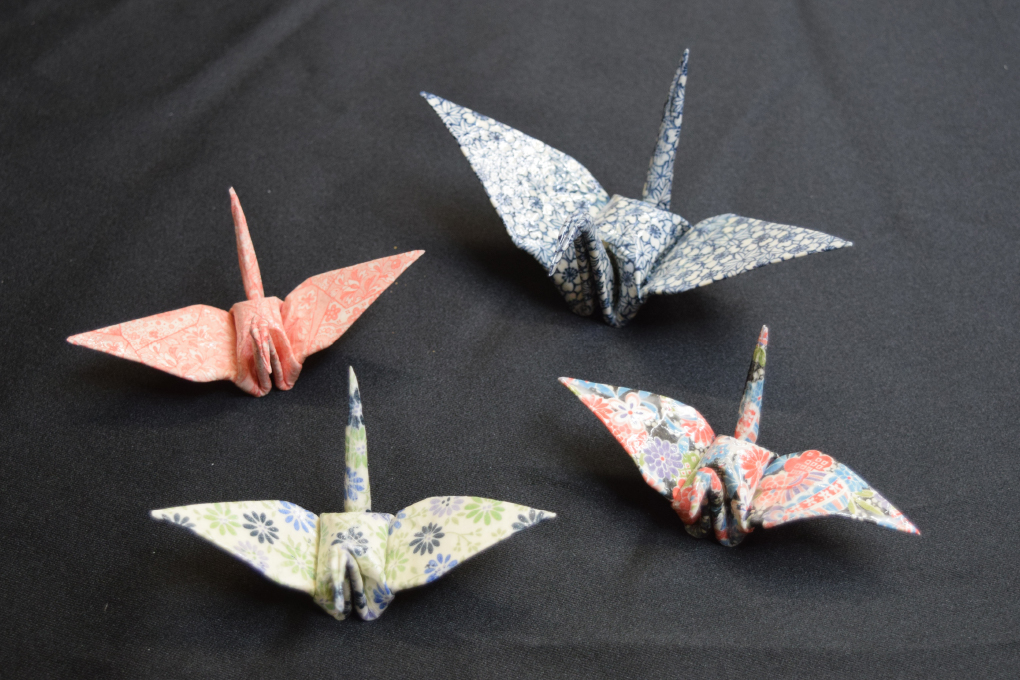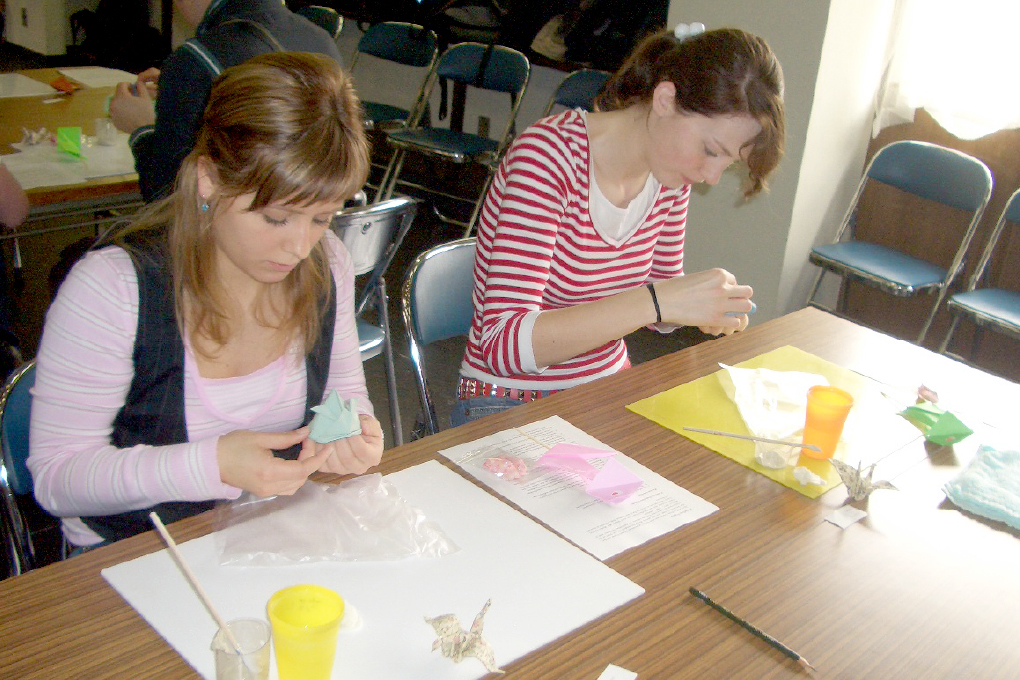 Message from the owner
In Hiroshima, leis of 1,000 origami (folded paper) cranes are donated almost daily as a symbol of peace. Although origami cranes cannot fly, here in Nagasaki we breathe life into our ceramic origami cranes while wishing that they will flap their wings and fly off into the world. Indeed, they often serve as gifts that embody peoples' prayers for the repose of souls of those who lost their lives in the atomic bombings, unexpected natural or human disasters, or peoples' wishes for eternal peace in the world.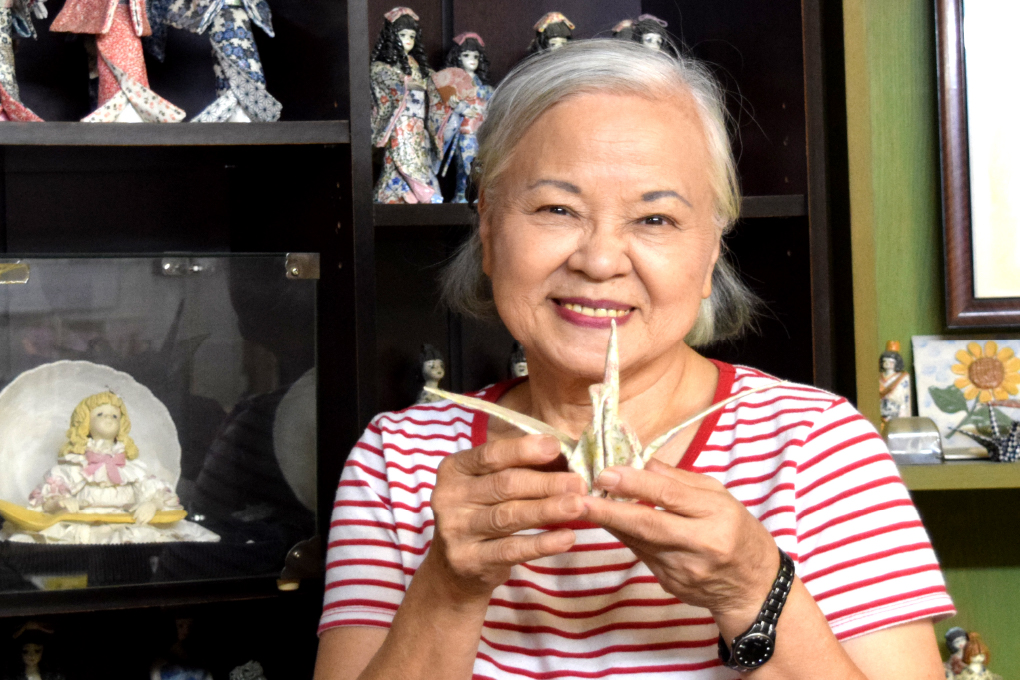 ---
Address
6-13 Miura-cho, Sasebo City, Nagasaki Prefecture
Phone
080-1737-1333
Hours
8:00~17:00
Closed
Saturdays, Sundays, and national holidays
Notes and fees for the experience
3,000 yen (incl. tax)
* It takes about one month until your ceramic origami crane is finished baking.
* Reservations must be made at least 10 days in advance.
Person in charge