Warning: count(): Parameter must be an array or an object that implements Countable in /home/manowar/omotenashi-sasebo.com/public_html/wp/wp-content/themes/fbs/single-experience.php on line 99

Nonaka Isseidou
Ordering your original seal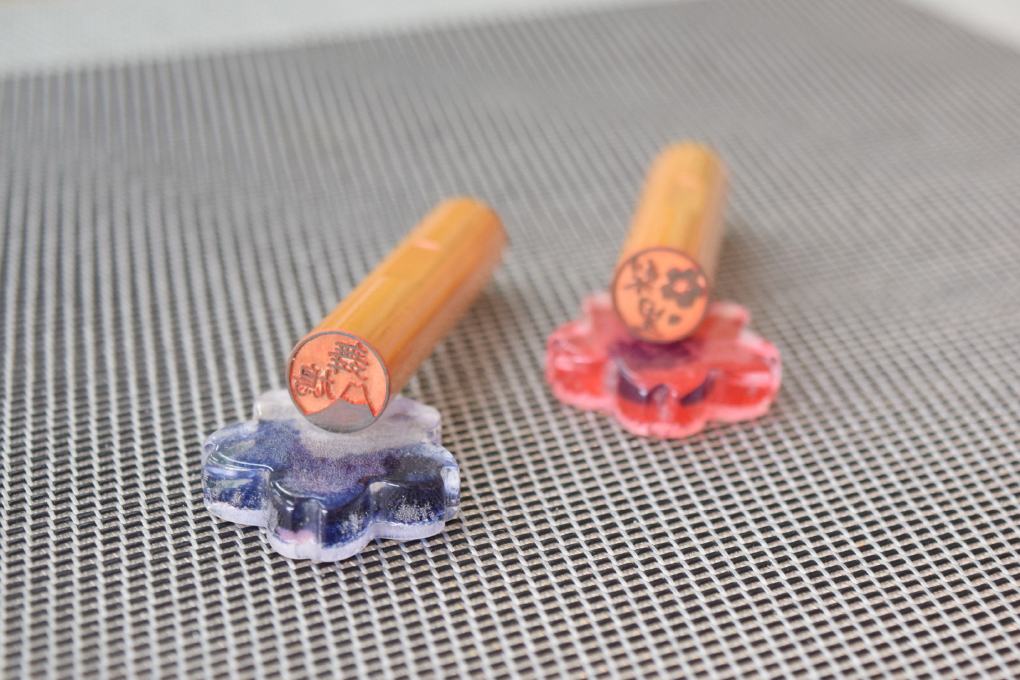 "Hanko, Private or official seal, has the same legal status as a Western signature.We can make your original hanko of your name in Kanjis (Chinese character) which have similar sounds of your name and have favorable meanings. A small hanko can be a big memory.
It will become a truly original gift if you make a hanko with the name of your friend or family member. Inquiries are always welcome.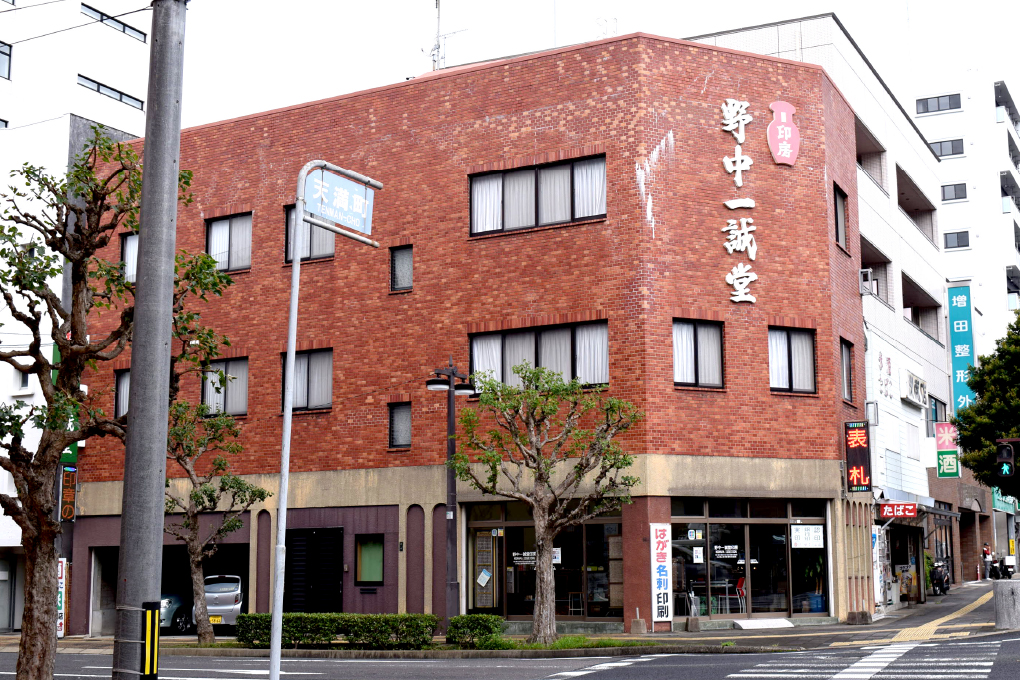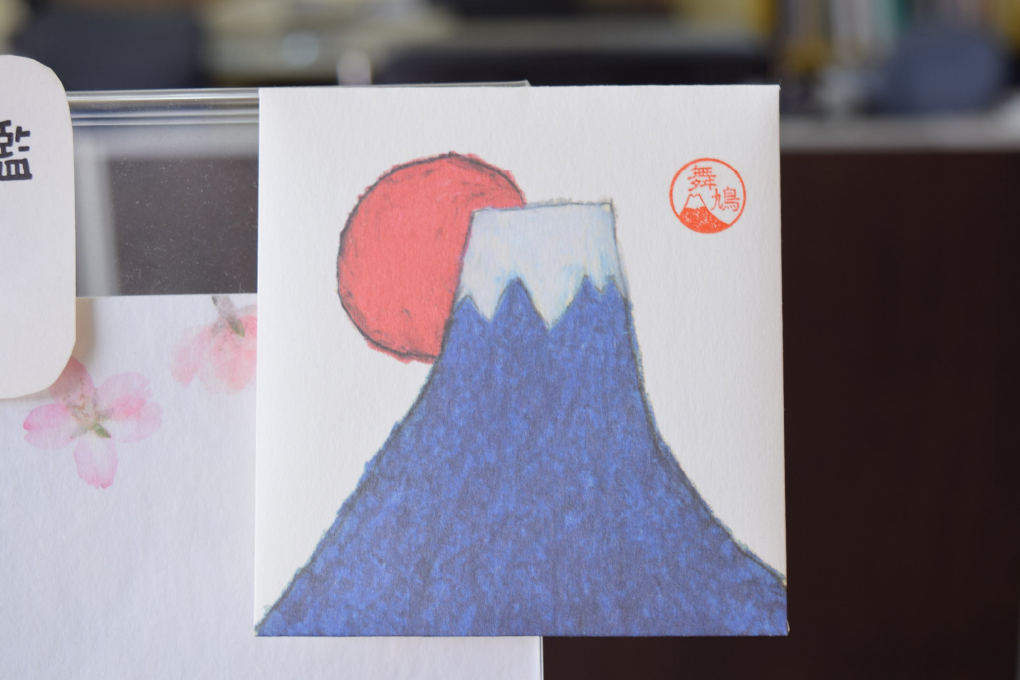 Message from the owner
A combination of your favorite letter and a simplified design of a cherry blossom or Mt. Fuji is also available.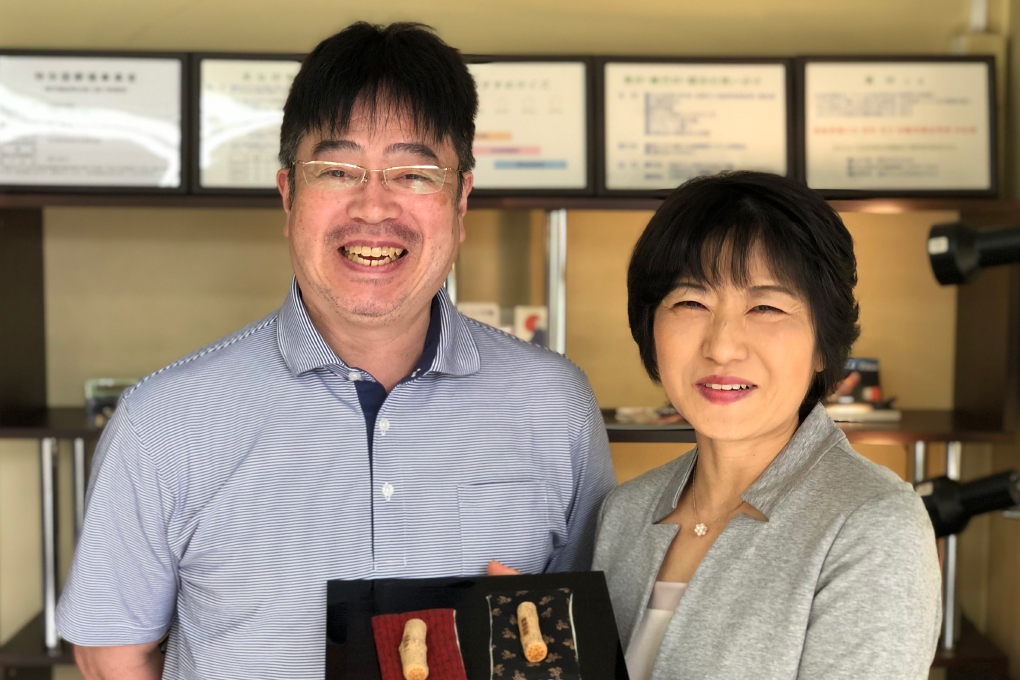 ---
Address
4-1 Takasago-cho, Sasebo City, Nagasaki Prefecture
Phone
0956-22-5722
Hours
Mon to Fri 9:00~18:00
Sat 9:00~11:00
Closed
Sundays, national holidays, year-end and New Year holidays, and Bon holidays
Notes and fees for the experience
3,000 yen (incl. tax)
For making the only one seal in the world (made of boxwood, and with a case)
* Groups of 5 or more require advance reservation.
Person in charge