Warning: count(): Parameter must be an array or an object that implements Countable in /home/manowar/omotenashi-sasebo.com/public_html/wp/wp-content/themes/fbs/single-experience.php on line 99

Kitagawa Beauty & Kimono Salon
Kimono try-on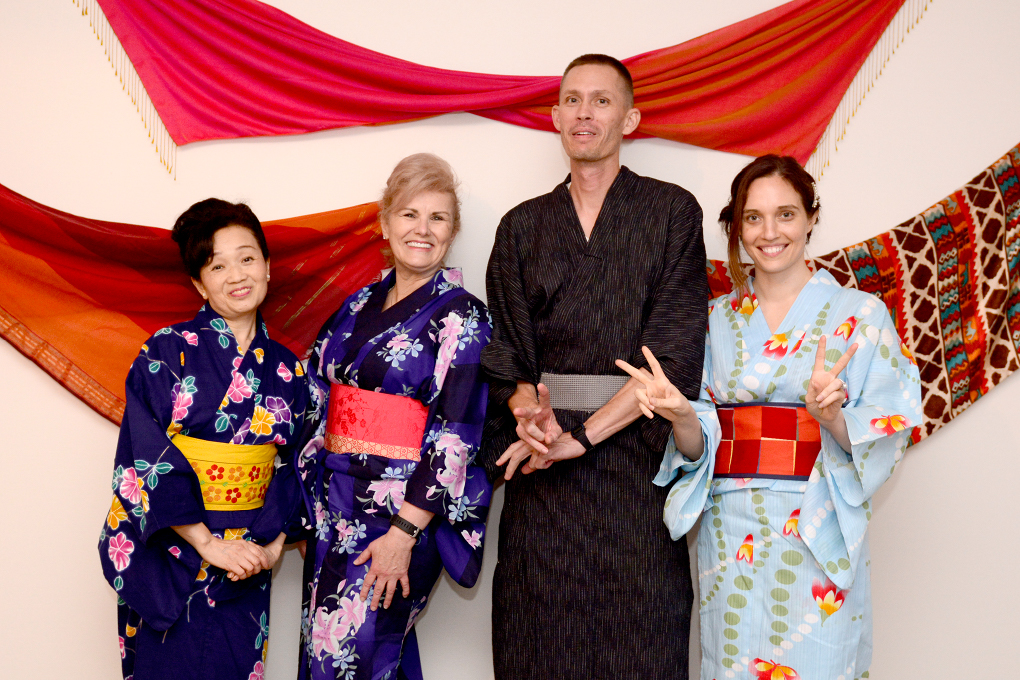 Choose your favorite color Kimono and hair style. We will do the best. Justbring your family to our family's shop. My family is ready to help your family create beautiful photographs and a life time of memories. We look forward to meeting you.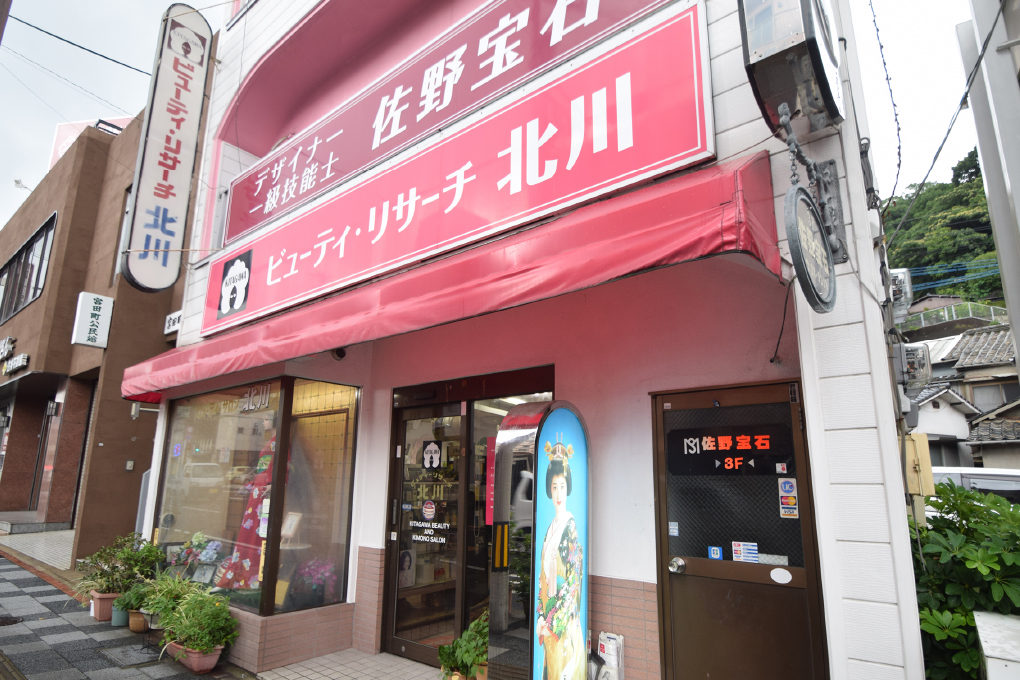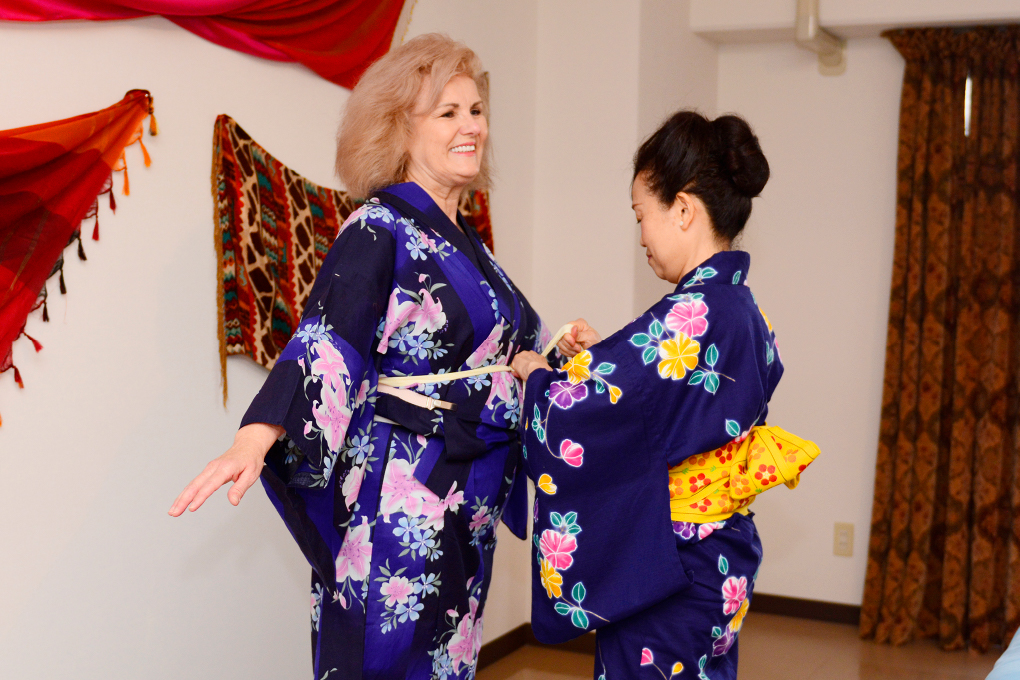 Message from the owner
Welcome to Japan!
My family hopes your family will enjoy our country. Please create wonderful memories with us.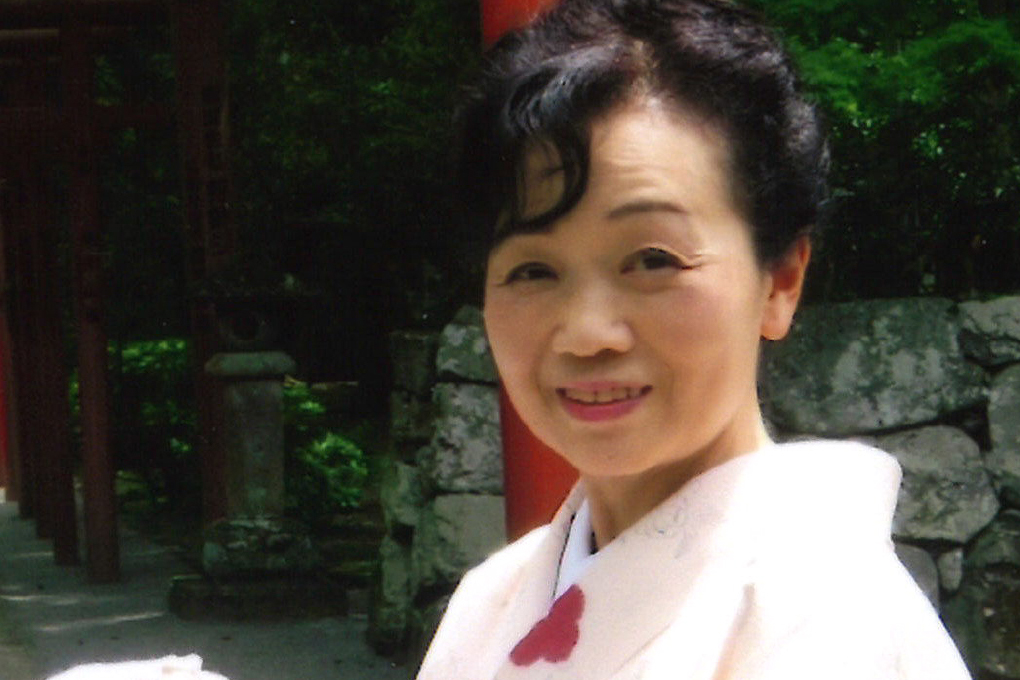 ---
Address
5-1 Miyadamachi, Sasebo City, Nagasaki Prefecture
Phone
0956-22-2888
Hours
9:30~18:30
Closed
Mondays and first Sundays
Notes and fees for the experience
Kimono dressing service (hair dressing included): 7,000 yen or more (incl. tax)
* Reservations must be made as follows:
For up to 2 people – at least 1 day in advance
For 3 or more people – at least 7 days in advance
Experience duration: About 1 to 1.5 hours
Person in charge