Warning: count(): Parameter must be an array or an object that implements Countable in /home/manowar/omotenashi-sasebo.com/public_html/wp/wp-content/themes/fbs/single-experience.php on line 99

Flower Shop Kazahana
Kit for making a moss bonsai at home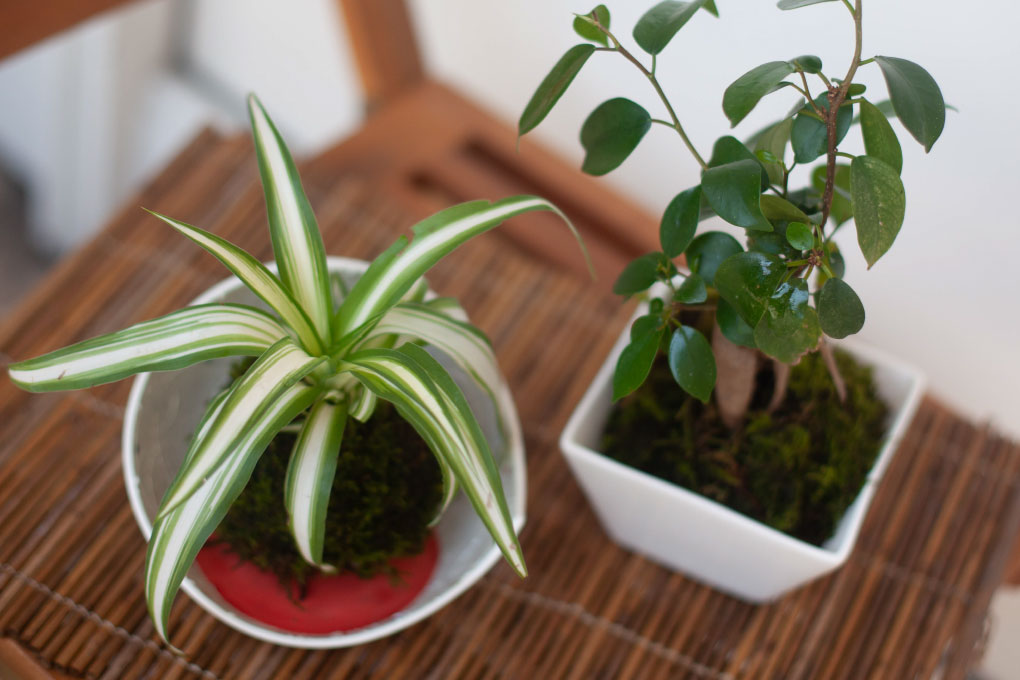 Flower Shop Kazahana is located in Ekimachi 1 Chome Sasebo (a shopping complex), which is situated immediately next to Sasebo Station. Since Flower Shop Kazahana is located in an area right by the station, which is easily accessible, customers who are considering a gift of flowers for someone and those who are thinking of bringing flowers to a party often stop by this shop.
The shop can respond to a wide variety of requests as it not only sells beautifully arranged natural flowers and flowers and plants in pots, but also offers plants closely connected with Japanese culture—such as bamboo plants, moss and bonsai trees.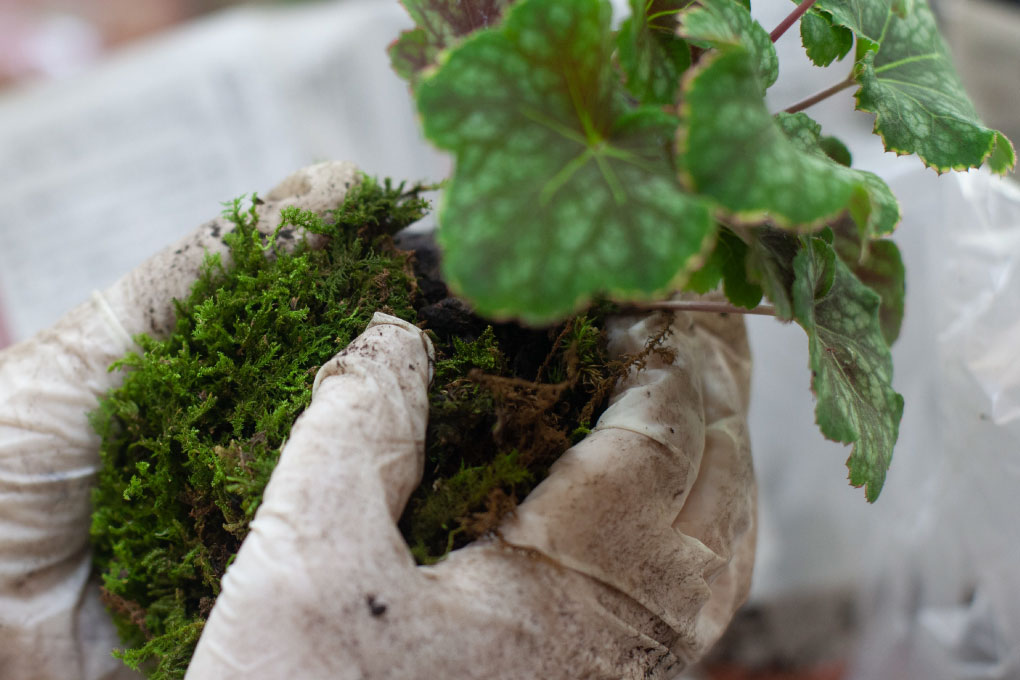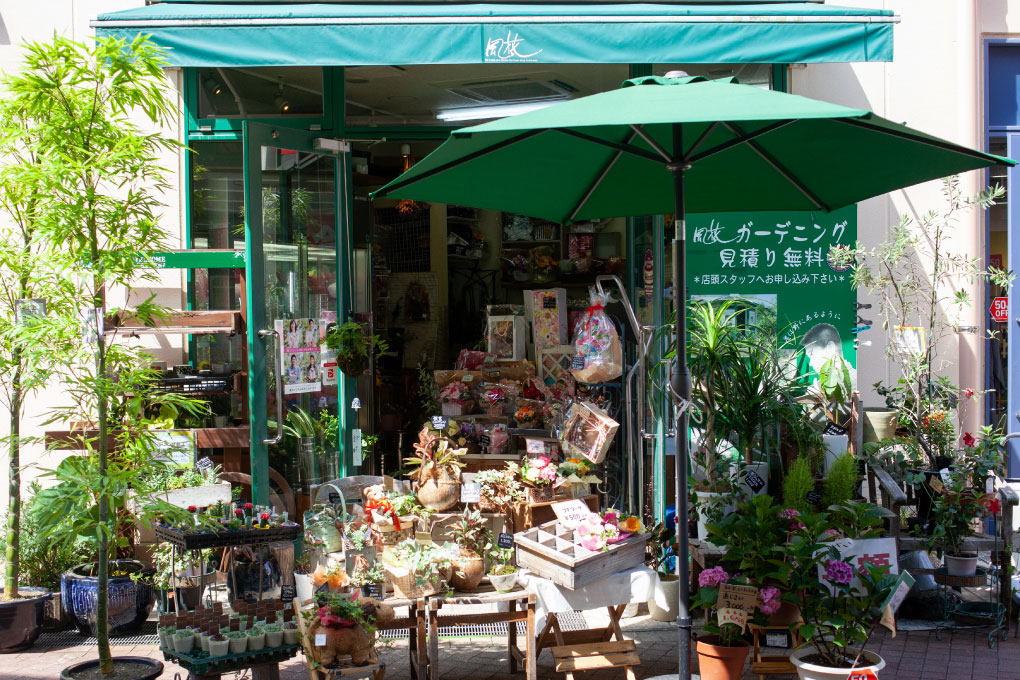 Owner's comment
Flowers and green plants can help make your time at home more enjoyable and relaxing. We would like to introduce you to a special kit that allows you to make a "moss bonsai" (bonsai with moss)—which allows you to add some Japanese atmosphere to the existing atmosphere in your home that you have established with your flowers and plants. By using the same kit, you can also create a kokedama—a ball of soil covered with moss on which the plant grows. (It is slightly more difficult to create a kokedama than to make a moss bonsai.) With this kit, we will provide you with a manual that explains in English how to make and care for a kokedama and a moss bonsai, so why not try your hand at creating and taking care of them?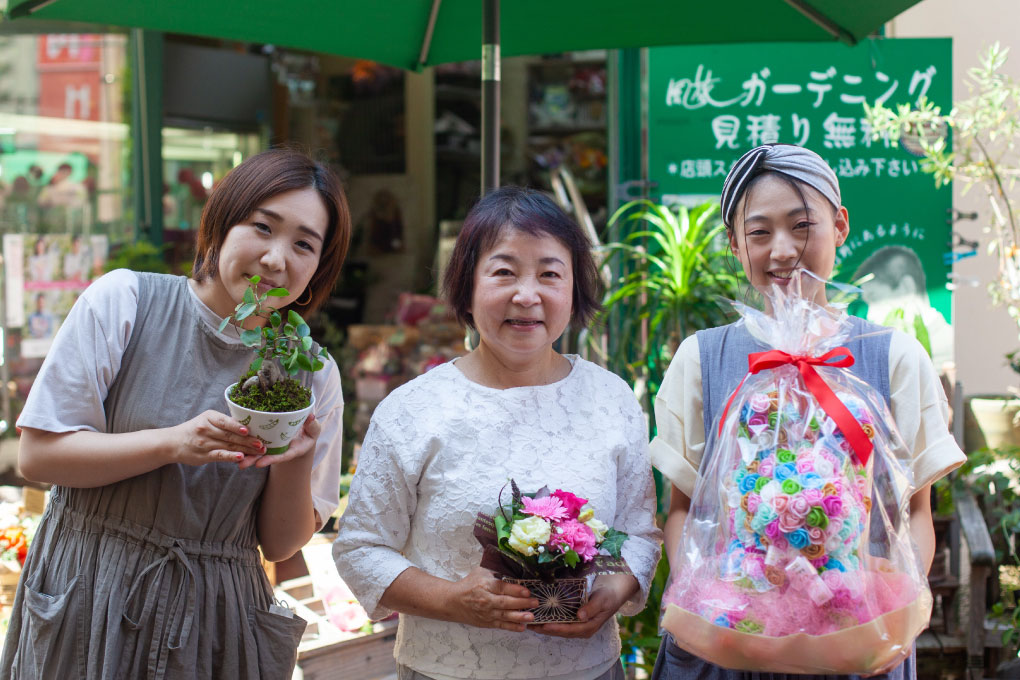 ---
Address
21-1, Miura-cho, Sasebo City, Nagasaki Pref., Japan
Hours
10:00–21:00
Closed
New Year's Day (January 1)
URL
Mail
Notes and fees for the experience
provided:Kit for making a moss bonsai at home (priced at 2,000 yen or above).
* Reservations are required to purchase the kit. (Pease make a reservation either by sending us an email or by coming directly to our shop.)
* Pots or containers are not included in the kit.
Experience duration
N/A (This is a kit that will be created at home.)