Warning: count(): Parameter must be an array or an object that implements Countable in /home/manowar/omotenashi-sasebo.com/public_html/wp/wp-content/themes/fbs/single-experience.php on line 99

Sasebo Tops
Sasebo tops painting experience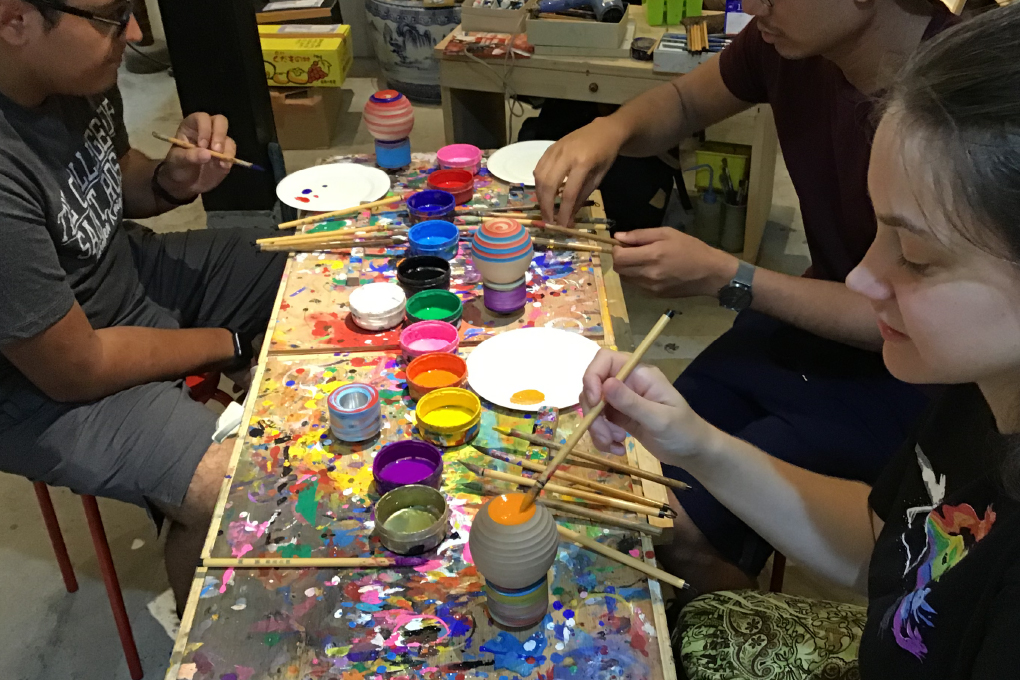 The Sasebo Goma (Sasebo spinning top) has been designated by the governor of Nagasaki as a traditional craft of the prefecture. This shop offers an opportunity to paint a Sasebo Goma, and after painting to have a lesson on how to spin the top. In painting, visitors get ideas from different themes, with some from previous years inspired by Halloween and Christmas. Why not create the only Sasebo Goma in the world that's absolutely unique to you?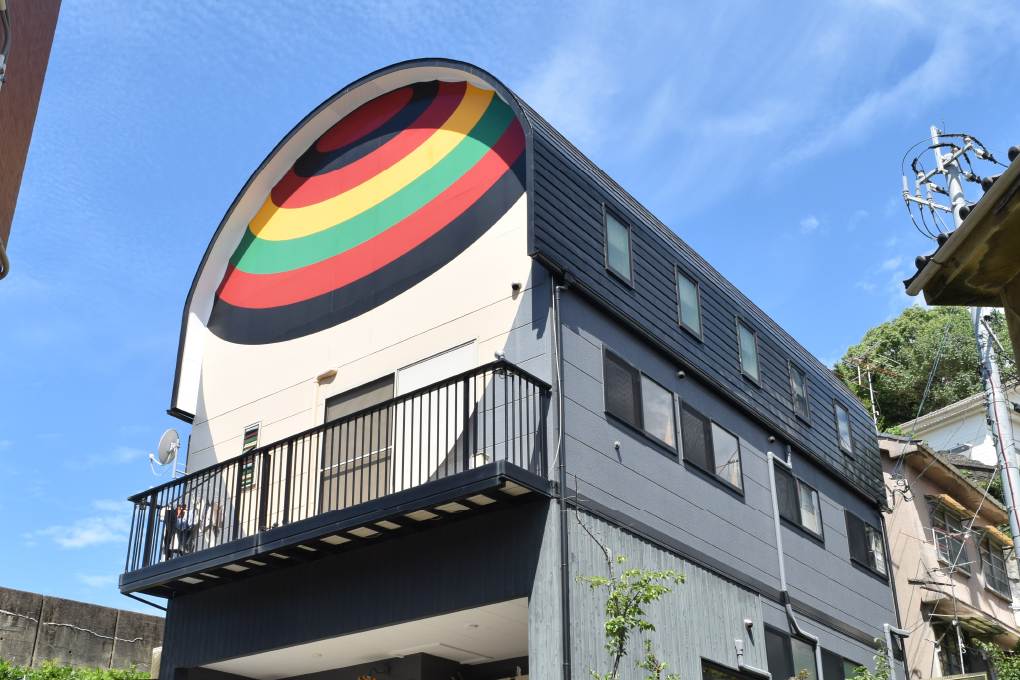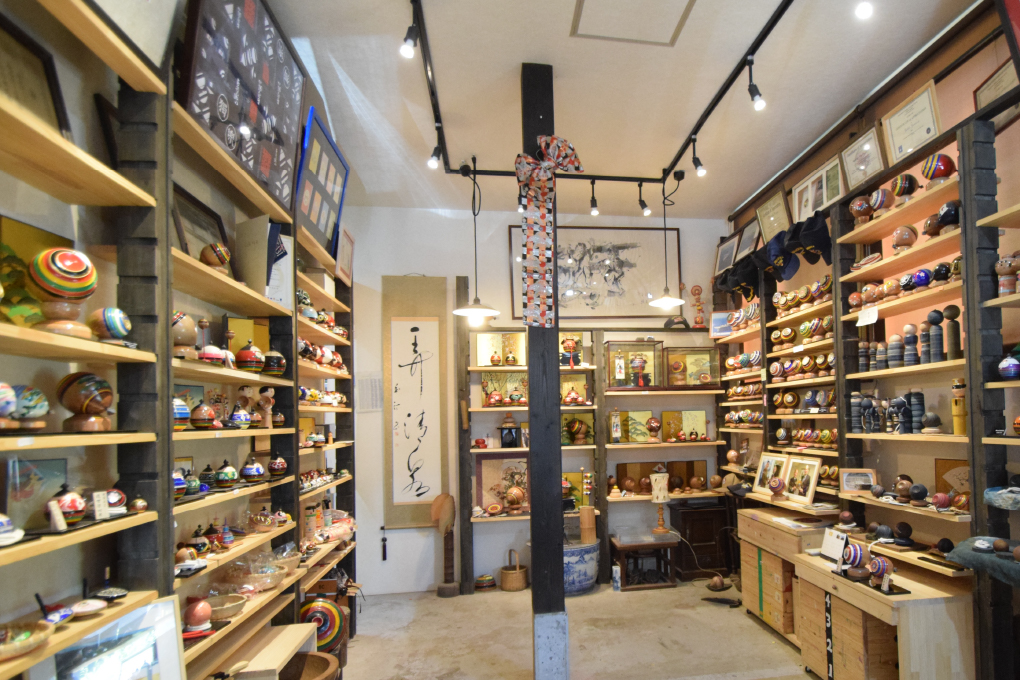 Message from the owner
The Sasebo Goma, made from domestic wood, is popular not only as a children's toy, but also as a room ornament to celebrate seasonal festivals or feel the new season. It has also gained favor with people related to the U.S. Naval Base in Sasebo as a gift, as a souvenir when returning home, or as a good luck charm.
Our shop is richly stocked with as many as 200 to 300 designs of Sasebo Goma featuring different seasons. Please drop by Sasebo Tops for a fun time.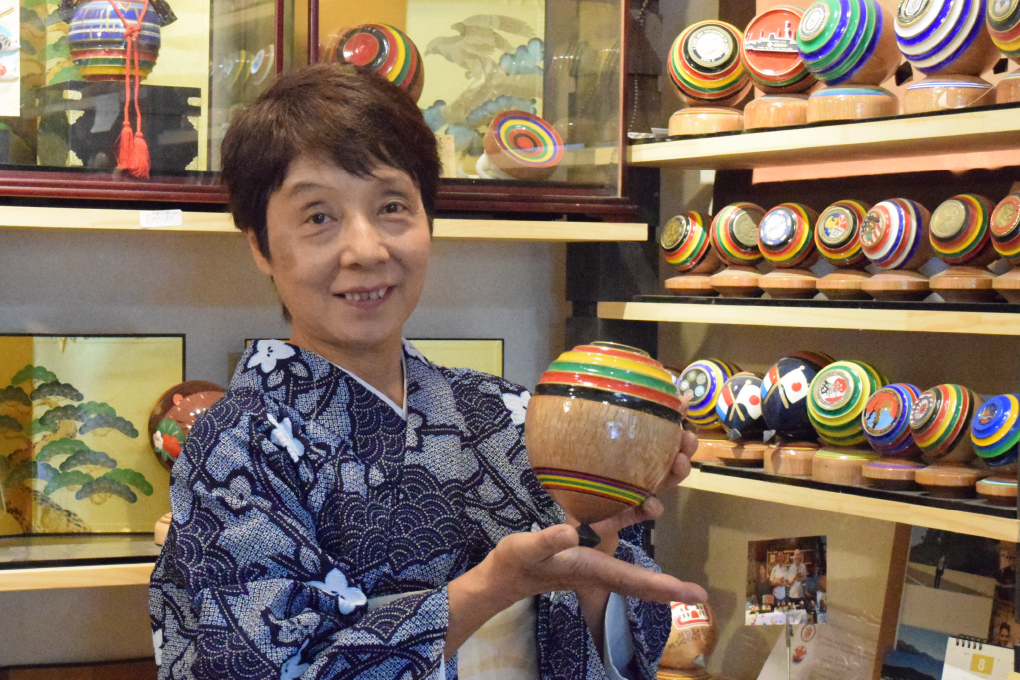 ---
Address
9-13 Shimanji-cho, Sasebo City, Nagasaki Prefecture
Phone
0956-22-7934
Hours
9:30~18:30
Closed
Sundays and some irregular holidays
Notes and fees for the experience
2,500 yen (excl. tax)
* Groups of 10 people or more are accepted.
* Reservations must be made at least 10 days in advance.
Person in charge